Best partner to drive digitization to your business.
Give life to your dreams, launch your own mobile, web-based projects with SmarterVision!
Get In Touch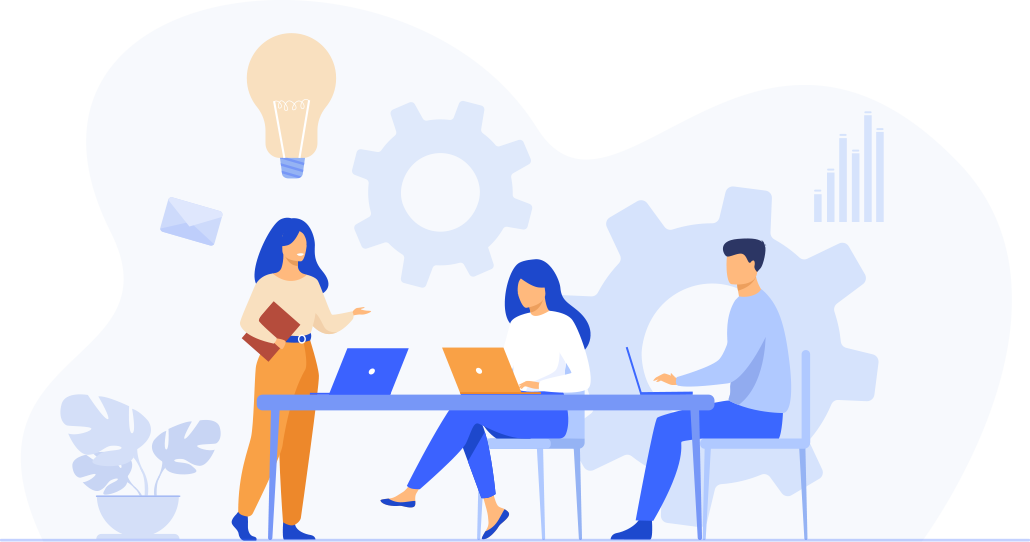 Unique App Design
We build Unique App Designs, Offer Intuitive User Experiences.
We are Open Source
We Build Fully Customizable Apps to Launch Your Project & Brand.
Support & Maintenance
We Provide Highly-Rated Support with Continuous Maintenance.
We Have a Large Solutions & Businesses Packages
Let's make your dream app a reality together.
The key to our success is dedication and responsibility to deliver a world-class mobile solutions.
Our Solutions
Our Featured Projects
Launch your own on-demand home services app with a complete dashboard. This is a complete end-to-end solution for launching your own on-demand industry solution. It includes Customer Mobile App, Provider Mobile App, Admin Panel Web App.
On-Demand Home Services
Full Solution for Home Services Provider – Customer mobile app, Provider mobile app with powerful Dashboard
Grocery, Food Delivery Solution.
Full Solution for Grocery & Food Delivery, Customer mobile app, Owner mobile app, and Delivery Boy app with powerful Dashboard.
What Customers Say About Us?
The Best Code which i could ever find in entire Codecanyon, they provide good support if you give then give them the required info to solve the issue/bug you find, and they also charge very reasonable price for this valuable product. I would have given them 10 Stars, Which even i feel less for an awesome product. and i wish & request them to continue there Good Work.
@VconnectBPO
I have own this app from the day it was first sold, i have watched this developer grow from day one! i haven't had any issue's it may have room to improve but what app don't? however i recommended buying it the lay out the way it works is great! the updates are very easy to do! documents are very good! keep up the good work! keep the updates coming you are taking us to great places and we love it!
@cyber4hits
I am happy with the product Quality, as my team is working on it. Support is good. We expect continued positive support from Smarter Vision team in order to utilize the full potential of this product. Keep up the wonderful work.
@apboss
We're Here To Help
Businesses today cross borders and regions, so you need